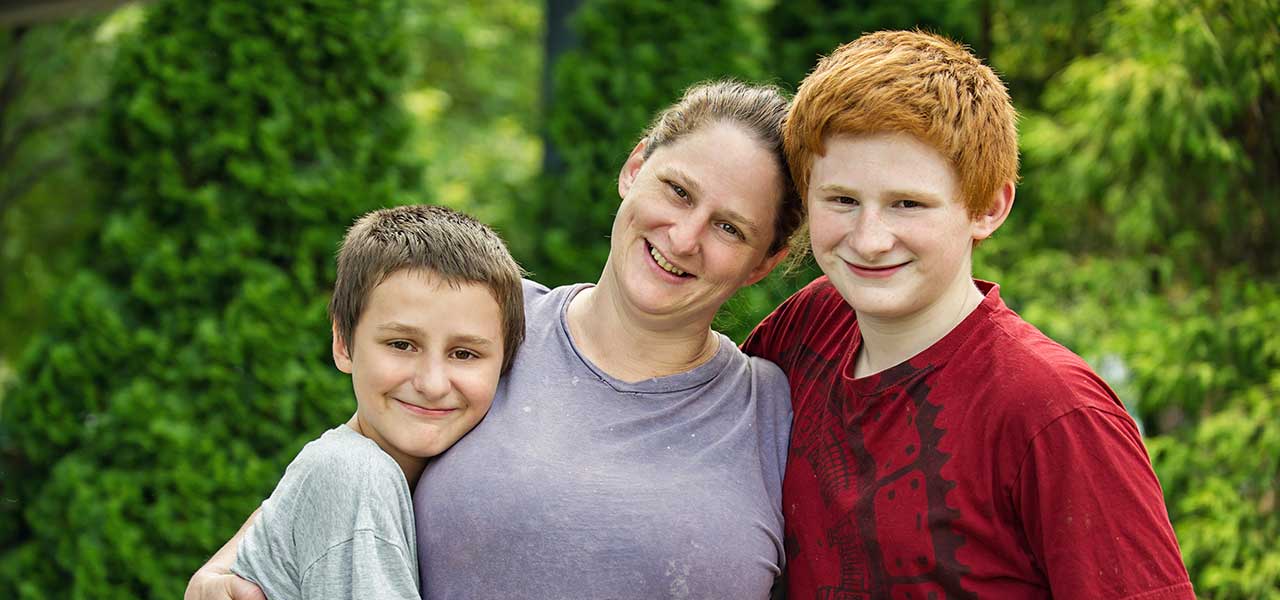 The road to a stable home can be long. SOS Community Services helps families get there.
For almost 50 years, SOS Community Services has been a vital source of support for families in Washtenaw County. We provide shelter, food, and resources so that families can take a step forward toward stability.

Want to make a difference in your community?
We can help you find the right volunteer position based on your interests and needs.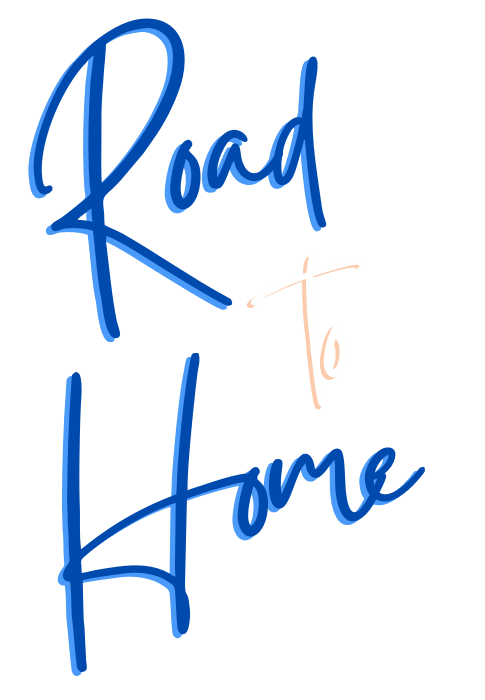 Road to Home
Join us for a fun filled night on September 27 at Cornman Farms;
get your tickets today! Strolling dinner, live entertainment and live and silent auctions.
Join our email newsletter to stay connected with SOS.
Upcoming Events
Road to Home Event 9/27/23
Holiday Closures
Monday, 9/3/23
Thursday 11/23/23 Friday 11/24/23 Friday 12/22/23 Monday 12/25/23 Friday 12/29/23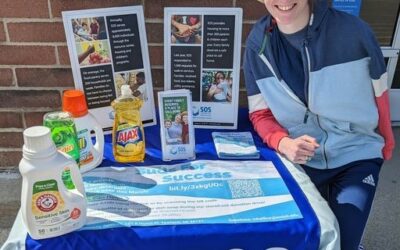 Exciting Internship Opportunities Available at SOS! SOS Community Services has openings in our internship programs this fall for college students pursuing a bachelor's or master's degree in social work, marketing, public relations, communications, nonprofit...
read more
Every family deserves a safe and warm place to call home.
Your generous support gives hundreds of families the chance to have stable housing, access resources, and take the next step in life. Give the gift that matters most—a place to call home!