WAYS TO GIVE
HOLIDAY GIVING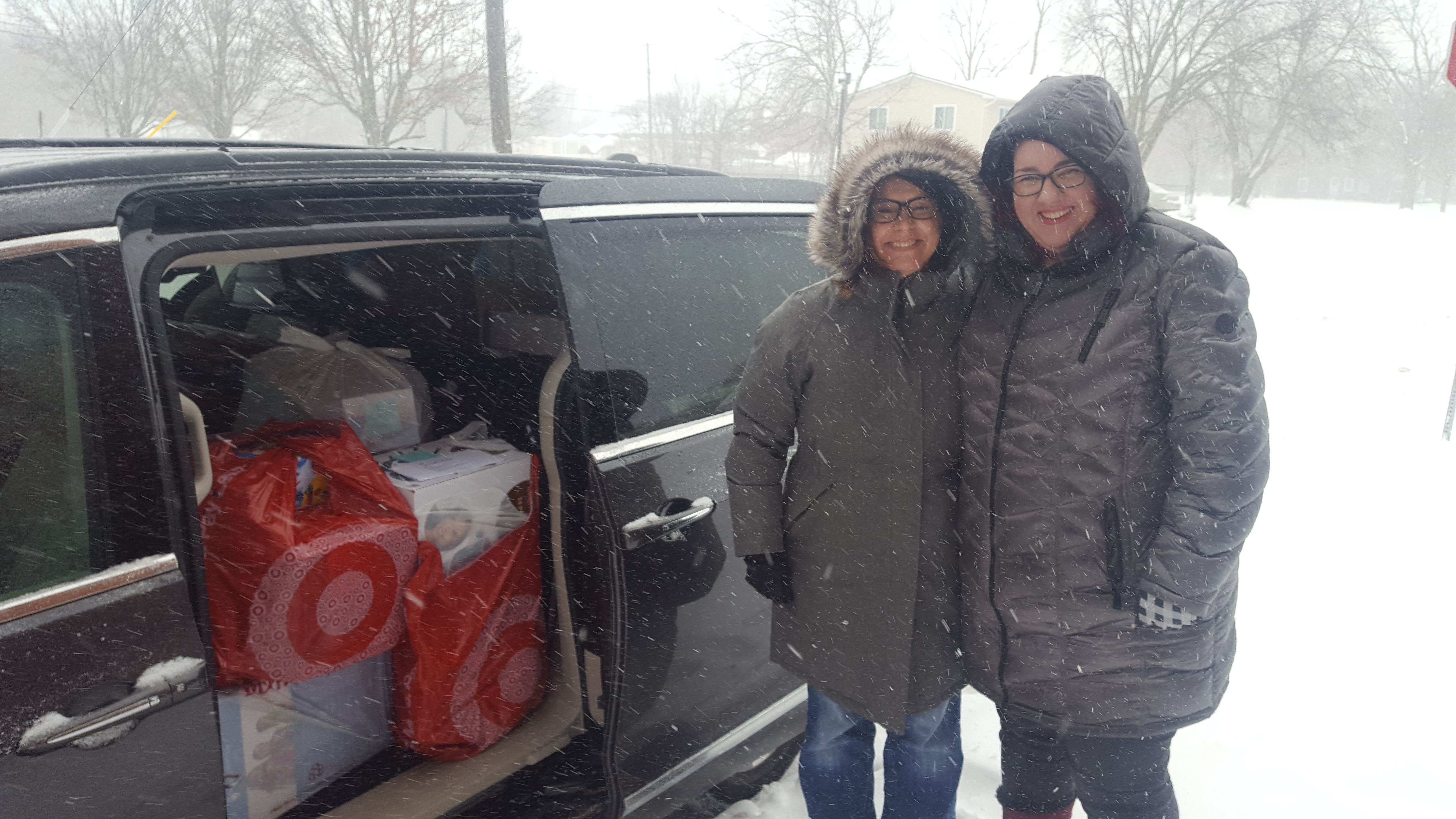 Sponsor a Family
You can make the holidays happier for families in SOS housing and children's programs! Donate gift cards so that parents can purchase holiday gifts for their children.
If you are interested in collecting gift cards to help an SOS family buy holiday gifts, you can donate gift cards ranging in value from $10-$25 each. Major retailers such as Target, Meijer, and Walmart are preferred.
The goal is to provide 50 families in SOS programs with enough gift cards to buy $50 worth of holiday gifts per family member.
Gift cards should be turned in by the first week of December, so that they are distributed in time for families to purchase holiday gifts.
Sponsor an Apartment
Help a family set up their home by donating new sheets, dishes, towel sets and more. See the link below for more information and a full list of items.
Want to ship items directly from online ordering to SOS? Please mail to 101 S. Huron St. Ypsilanti, MI 48197. If you want a tax receipt, email hannahw@soscs.org.
Sponsor a Family Donation List & Information 2022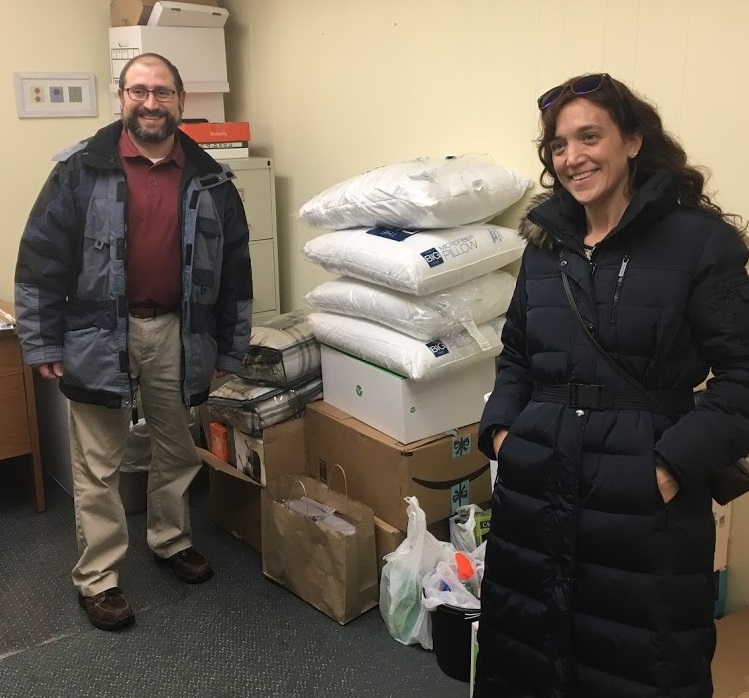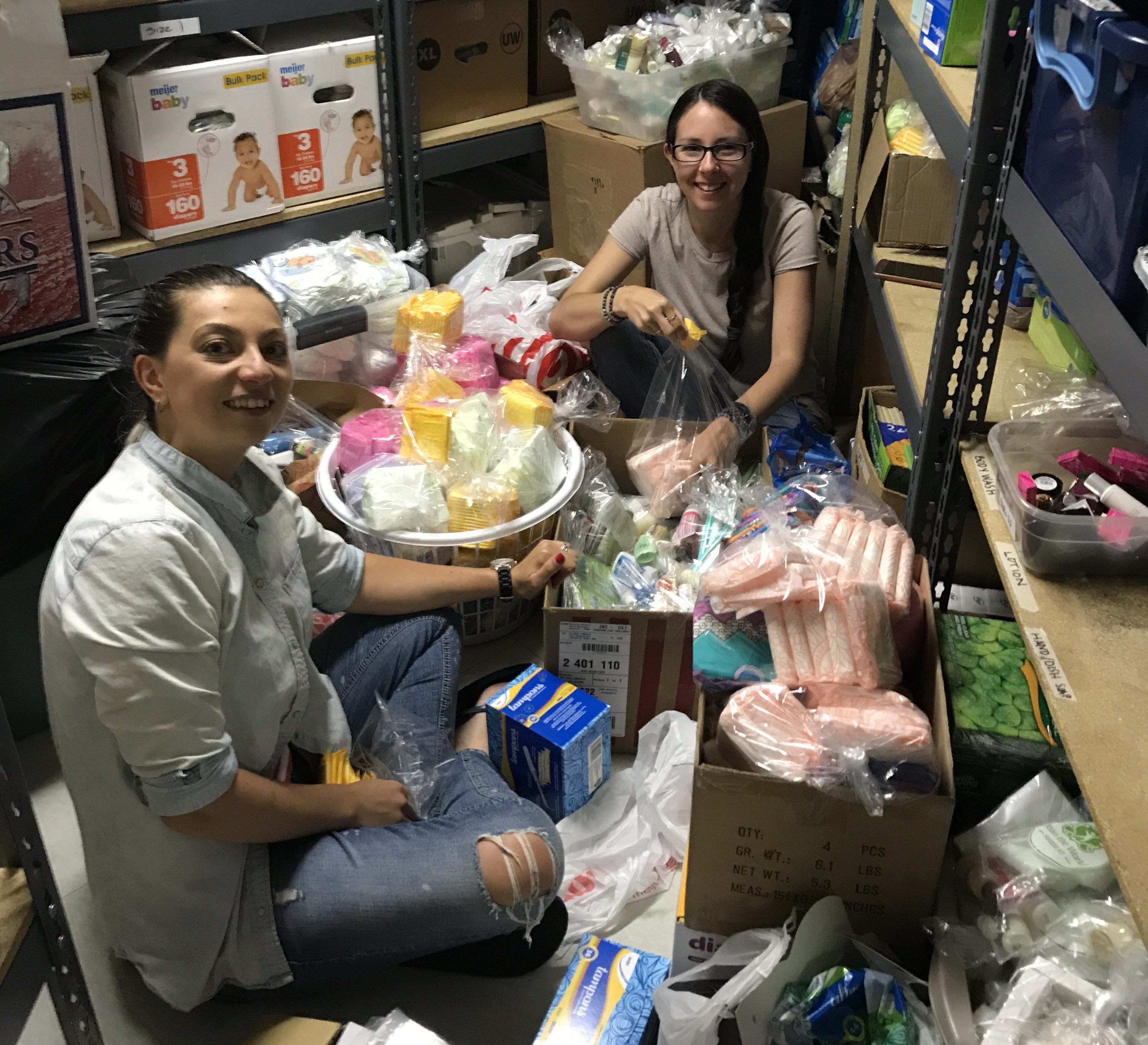 Host a Food or Toiletry Drive
Help families meet basic needs by collecting food and/or toiletries for the Resource Center at your workplace, church, or other location.
Please contact Jerissa Owens at volunteer@soscs.org for more information and to set up a time to drop-off time for your donations.
View list of needed items: SOS Wish Lists