Thanks to our generous funders and community partners, we're able to continue helping families in need.
SOS Community Services would not be able to keep our doors open without the generous support of our community. Every person that partners with us plays an important role in accomplishing our mission. Because of the support we receive throughout the year, we're able to continue to help families in need. Whether it's making a donation, accepting a referral, or helping to get others involved in our mission, it makes a difference. With everyone doing a little, it adds up to making a big impact. The families that access our services benefit from the generosity of this community every day.
Want to become a supporter? Learn how to get involved today.
THANK YOU TO OUR MAJOR FUNDERS
 U.S. Department of Housing and Urban Development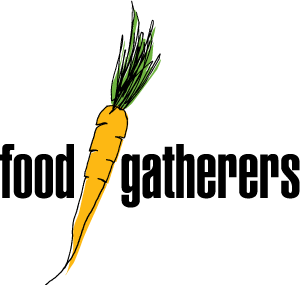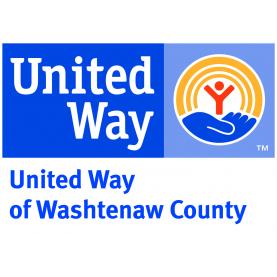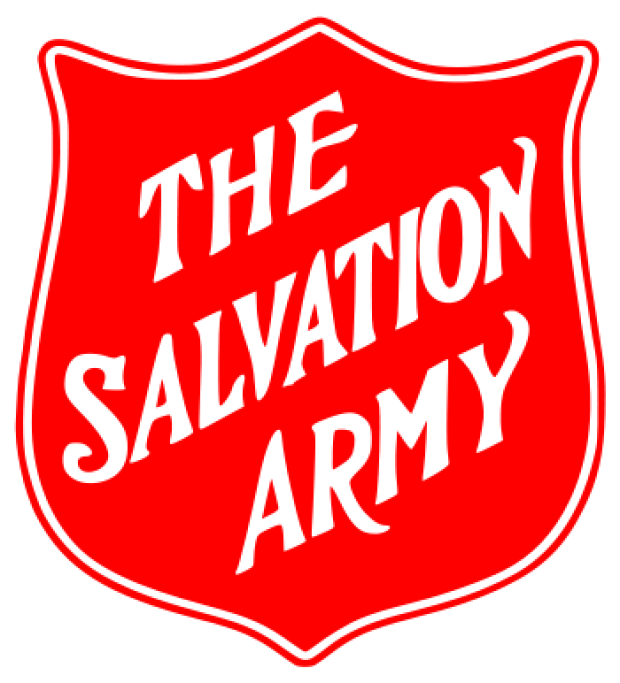 Thank you to all our wonderful donors and community partners!