ABOUT US
JOBS AND INTERNSHIPS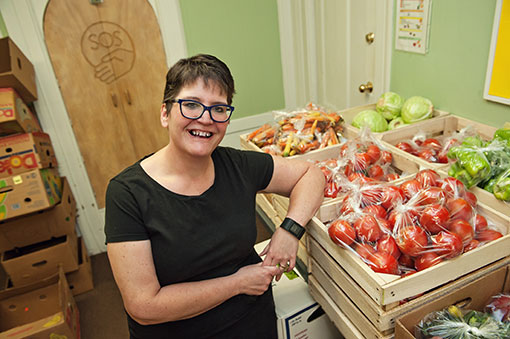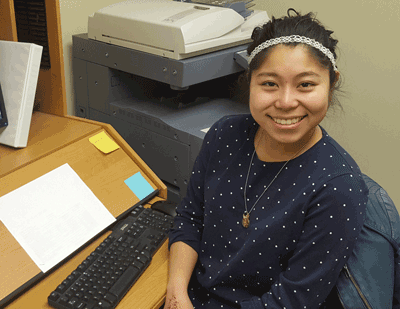 Calling All Interns
Do you want to get hands-on experience in a grassroots organization that makes a big difference?
Interns at SOS Community Services do work that truly helps families find homes — from feeding the hungry to helping at-risk kids to social media management and more. Interns primarily work in one of three areas listed below.
Resource Center & Housing Services
The SOS Resource Center serves those in immediate need. Help restock our pantry, answer questions about affordable housing, and link clients with important resources.
Children's Programs
Children are the most vulnerable and least visible victims of homelessness. Interns can assist staff with organizing programs by doing community outreach to assisting with children's play groups.
Development
Help SOS continue its important work by helping with fundraising, events, and more. Students must attend accredited colleges and universities to receive credit for internships.
Is one of these a great fit for you? If so, please send a resume and cover letter to info@soscs.org
"I'm a supporter of SOS because children and families should have a safe home."
~ Glenna Frank Miller, SOS Board of Directors