As summer ends, we say goodbye to one of SOS's interns, Sierra. Sierra is a student at University of Michigan. She helped SOS's Development Department with silent auction prep, marketing materials, and interviews for our 50th Anniversary. She also secured a sponsorship for SOS. Thank you, Sierra!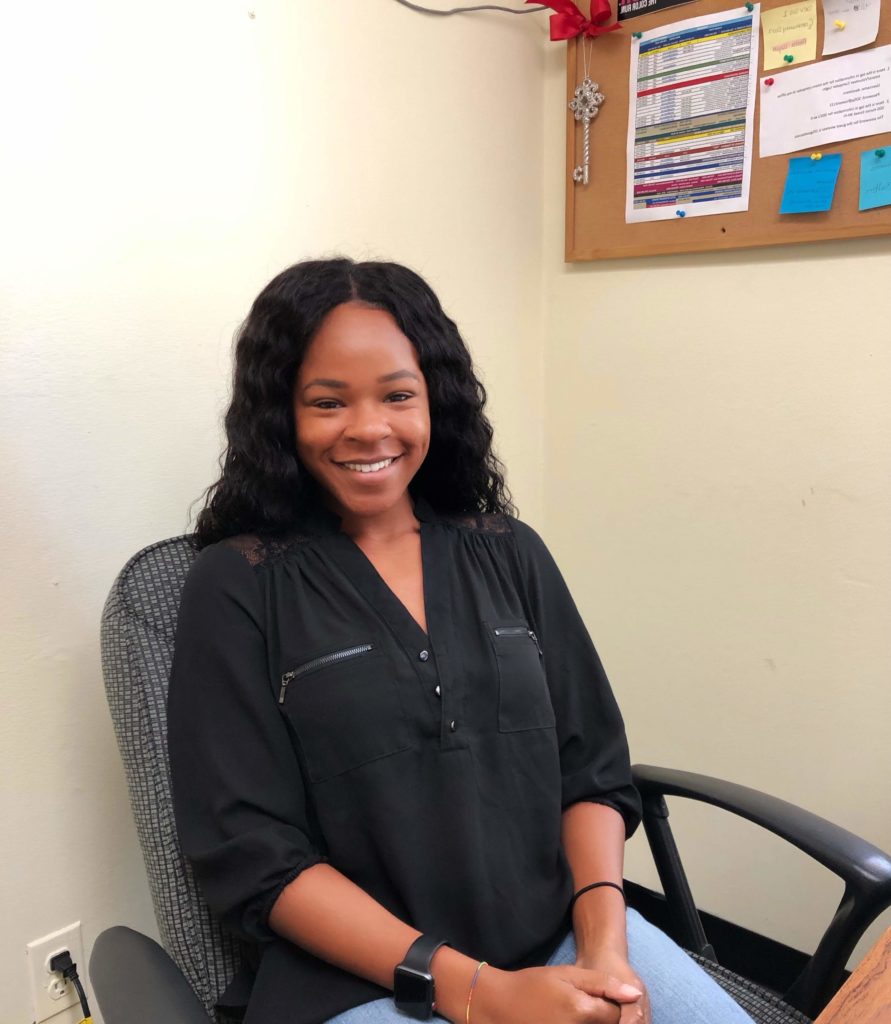 How did you become involved at SOS?
"I found SOS while searching for an internship and admired its mission on homeless and hunger relief. This is my second volunteer experience with nonprofit work after Hope Clinic. I wanted to become involved because I believe it's important to invest in your community and support local nonprofit organizations. There's always work to be done!"
What have you been working on during your time at SOS?
"I've been working on Road to Home sponsorship details, making descriptions for the items sold at the silent auction, and reaching out to past volunteers to interview them on their experiences with SOS. I've submitted a few sponsorship applications and also made a couple posters and flyers."
What do you think is important about the work SOS does?
"I think it's important that SOS addresses basic needs in order for people to reach self-actualization. These efforts encourage healthy development of under-served kids by helping keep families together and ensure basic physiological needs met, and in doing that brightens the future of Washtenaw County."
What are your plans for the future and how has your internship at SOS helped you move forward toward your goals?
"My plans for the future are to work in the medical field. I'd like to work primarily with obstetrics and gynecology, because I'm confident that healthy women and children are the cornerstones of healthy communities. Acknowledging the extent that women's health disparities have been actualized into the public through limited access to health insurance, limited mental health care and more will benefit not only themselves and their families but the community as a whole by reducing poverty, domestic violence, and mortality.
Since working with SOS I've been more exposed to similar local organizations and have met people involved with SOS who have played pivotal roles in community impact from its early days as a suicide prevention center to its work today helping homeless families."