WAYS TO GIVE
SOS CELEBRATES 50 YEARS IN 2020

Join us at our 50th Anniversary Celebration
Telling SOS's Story
Saturday, June 27th
McKenny Hall at Eastern Michigan University
878 W Cross St, Ypsilanti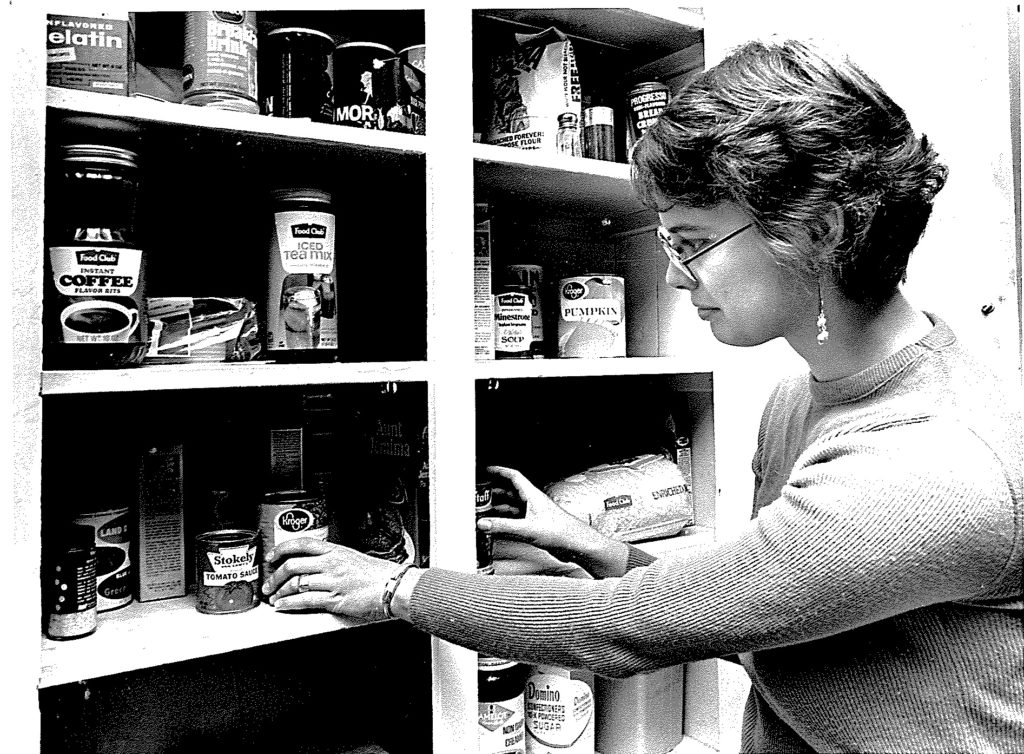 Note: this event has been rescheduled to June 27 (formerly April 18), due to the COVID-19 pandemic.
In 2020, SOS celebrates 50 years of providing vital services to Washtenaw County. We invite supporters, old and new, to celebrate SOS through an evening of dinner, drinks, live music, and dancing. Guests are invited to share their story of how SOS has made a difference in their lives through an interactive timeline.
The event starts at 6 PM and will feature live music from Naked Ace from 8-10 PM.
Regrets gifts and donations made in addition to ticket purchases will be recognized in the event program on the Camper List, to honor those that camped out overnight staffing the Crisis Line in the 70s, 80s, and 90s.
If you have any questions or are interested in sponsoring this event, please contact Barbara Cecil, Development Director, at barbarac@soscs.org or (734) 961-1206.
We would like to thank our sponsors!
Force for Families ($1,000)
Aubree's Pizzeria & Grill
B&B Payee Services
Sidetrack Bar & Grill
Victor for Volunteers ($500)
Gene Butman Ford
Mary & Bill Kinley
Laurita Thomas
Debbie & Mike Tirico

Challenger for Change ($250)
Neal & Charlene Belitsky
Doug & Barbara Cecil
James & Carole Wortley
Photo Booth Sponsor
Wurtzel Family Dentistry
50th Anniversary Event Honorary Committee
John Dean Brandeberry
Congresswoman Debbie Dingell
Glenna Frank Miller & Bill Miller
Sister Yvonne Gellise
Ruth Ann Jamnick
Mary & Bill Kinley
Joetta Mial
Mike Mouradian
Vicki Niebrugge
Kirk Profit
Ingrid Sheldon
Denise Tanguay & Jonathan Dean
Laurita Thomas

Join our email newsletter to stay connected with SOS.