Cath Antkowiak-Howard worked at a crisis center in Indiana in 1970 when she was a high school student. She moved to Ypsilanti in 1974 because her partner was attending graduate school. She knew she wanted to continue her crisis work in Michigan. So she began volunteering at the SOS Crisis Center.
Cath said, "In Indiana, social workers did not do intensive, clinical casework.  So thought I wanted to be a psychologist.  Moving to Michigan, I learned what comprehensive social work was and fell in love with it. There were three divisions of volunteering at SOS: phones, on call, and clinical (one-on-one counseling). I learned the different jobs. For me, it was a vocation. It became a calling."
Cath remembers taking many phone calls.  She often worked several shifts each week, doing drug crisis work and suicide prevention over the phone, on call and some one-on-one counseling sessions.  Cath remembers SOS providing a place for people to drop in and receive whatever help they needed. In the 1970s, many group housing placements existed in Ypsilanti. If people didn't get home in time, they were locked out so they would come to SOS. SOS also handed out food when it was available.
When Cath considers the broad scope of services SOS offered in the 1970s, she says, "There was a degree of naiveté back then.  The Crisis Centers started because people were overdosing or dying by suicide and no one knew what to do. Then, the Crisis Centers slowly took on more and more."
When Cath worked at SOS in the 1970s, there was little understanding at the hospitals of the difference between medical crises, mental health crises, and drug abuse. SOS helped the hospitals recognize the difference.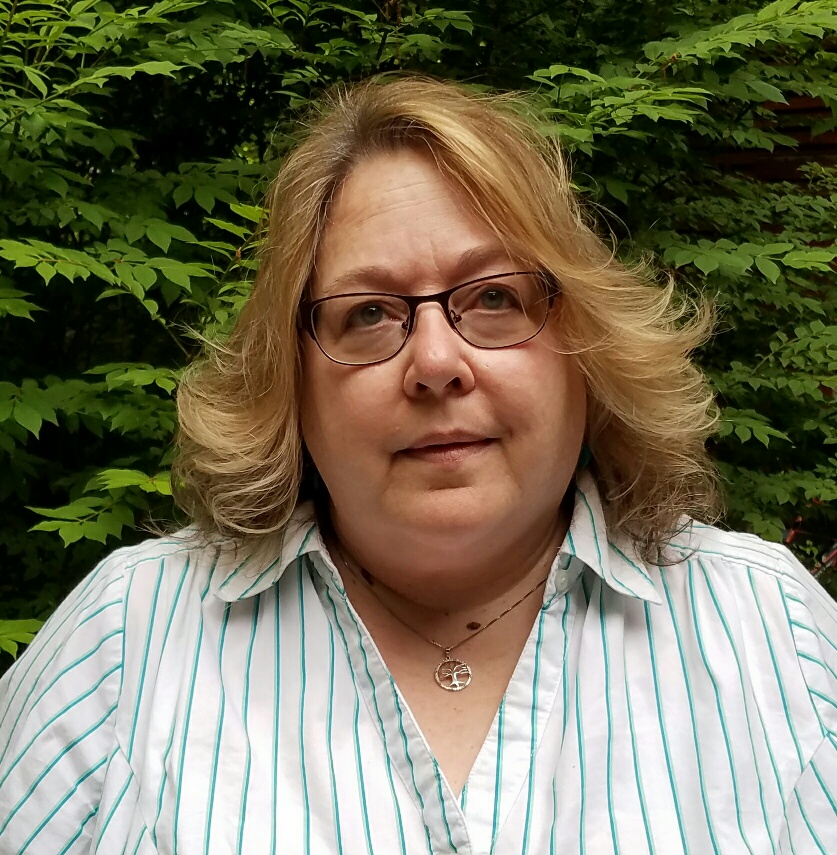 "There was one young man being treated at the hospital. He was incoherent and they thought he had taken something. They had found white pills next to him. This was not normal for a trip. We said it did not seem like drugs. But they assumed he was young, so it must have been drugs. It turns out he had a headache and the white pills were aspirin. He had encephalitis."
Cath remembers that at SOS, "We made serious decisions and had influence in Washtenaw County on how people were treated when it came to substance abuse and mental health."
Cath remembers the close friendships she developed with fellow volunteers at SOS. She remembers working with them to organize volunteer trainings and re-enact situations volunteers may encounter. "We thought, 'What is the worst thing that we experienced, what was the worst thing that could walk through that door' and did that."
"I'm still friends with many people from SOS. We were close, like family. We grew up and learned a lot together. I learned that not everyone with mental illness is dangerous. That is not something I necessarily learned in training, but from on-the-job experience. [I learned] very little separates us from those you serve."
Volunteering has made a tremendous difference in Cath's life. She says, "People want to give back and pay it forward. Volunteering allows people to do so without a full time commitment. It also gives people the opportunity to get experience if they feel like this may be their profession."
"Volunteerism also creates communities where people are more in touch with where they live. People tend to live segregated lives. They stay in their little bubble. Volunteering gets people out of their circle. A lot of people think volunteering is kind of 'foo-foo.' But volunteering can provide you with a wealth of knowledge."
Cath currently serves on the Critical Incident Stress Management (CISM) Team in Washtenaw County. She has worked with runaway youth, as a substance abuse counselor and drug educator, a sexual trauma therapist, and a mental health therapist and supervisor.
Cath says, "I love doing crisis work and am still doing it. Everything I've done has had a 'Crisis Bend' to it.  It has helped shape my entire life and confirmed everything I believe in, in terms of the care and consideration that all people deserve. The understanding that people's circumstances are often from social conditions, not from individual flaws. [Volunteering at SOS] was a launching pad."
In honor of SOS's 50th anniversary in 2020, we are telling SOS's story – by sharing the stories of people who have been impacted by SOS. We will share 50 stories of impact for the 50 years of SOS.